Myrtle Beach South Carolina
Myrtle Beach
About Myrtle Beach
Along the East Coast of the United States, Myrtle Beach South Carolina is one of the most popular beach destinations. The beaches here - known collectively as the Grand Strand - provide all of the classic fun in the sun elements that vacationers demand. But Myrtle Beach is more than just its coastline; it is a family oriented vacation destination that simultaneously offers an entertaining nightlife, abundant golf opportunities, and an all around phenomenal environment for travelers. Located as it is in the center of the 60-mile-long Grand Strand, Myrtle Beach derives much of its culture - and part of its name - from the beach. It is easy to while away entire days out on the beaches here, and many of them include great amenities within walking distance to the water. From casual food to sit down restaurants, visitors to the beaches here have plenty of options for making a day of it out in the sun, sand and surf. The city of Myrtle Beach itself also offers plenty of other leisure activities. Golf fans will rejoice in the huge number of courses studding the area; the weather here lends itself well to year round golfing. Those who want to do a little shopping will have no trouble finding shops, boutiques and outlets for purchasing the perfect thing. Nights out on the town here are always entertaining; Myrtle Beach South Carolina has a thriving nightlife that will appeal to people of all ages and backgrounds. If you're looking for a vacation on the East Coat, you can't do much better than Myrtle Beach South Carolina.
Myrtle Beach News & Articles
Events in Myrtle Beach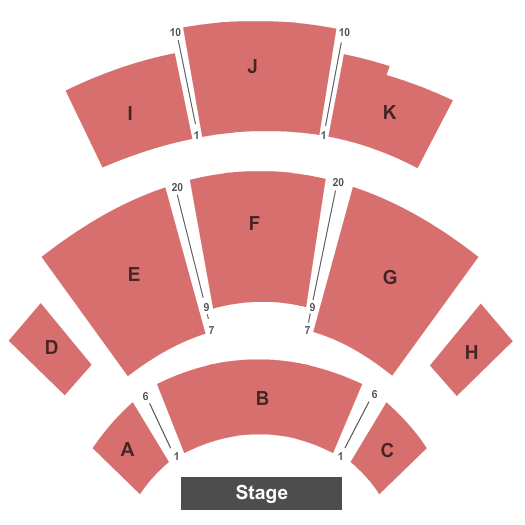 Time Warp
on 7:00 PM
at The Carolina Opry Theater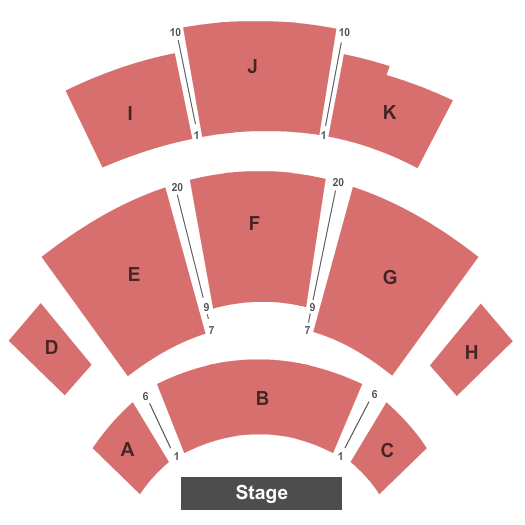 The Carolina Opry
on 7:00 PM
at The Carolina Opry Theater
Make Bike Week Grown Again - All Grown Bike Week Party
on Thursday, 23 May, 7:00 PM
at Athenas Bar & Grill
The only Official All Grown Bike Week party in MB with live DJ's. Free Entry All Night Thurs. Sat. and Sun.
Memorial Day Prayer & Evangelism Tent
on Friday, 24 May, 7:00 PM
at Pavilion Park across from Boardwalk Coffee House
It's time to select which prayer shift you would like! Please sign up for one or more prayer shifts between Friday May 24 at 4 pm through Sunday May 26 at 6 am.
Myrtlemaniac Card Senior Week 2019
on Saturday, 25 May, 9:00 AM
at Multiple Venues Myrtle Beach/North Myrtle Beach Senior Week 201
7 night Entertainment party package for Senior Week 2019 in Myrtle Beach, SC, the #1 Senior Week destination in the country! Over $250 in value for only $60( $50 when using promo code "maniac" online while early bird ticket supplies last.) Free entry into all major the Carolina Country Music Fest - 4 Day Pass
on Thursday, 6 Jun, 3:30 AM
at Myrtle Beach
Carolina Country Music Fest, Myrtle Beach SC
on Thursday, 6 Jun, 6:00 PM
at Carolina Country Music Fest
Y'all ready to party? Stay tuned here for all the latest info for our 5th Annual CCMF 2019! Ticket sales, artist announcements, surprises, and more!
WAKA FLOCKA FLAME & DJ Dirty at FUSION:The Concert/DJ Evolution
on Thursday, 6 Jun, 7:00 PM
at The Myrtle Beach Speedway
Fusion: The Concert/DJ Evolution brings together the best national touring DJ's with a live performance by the hottest recording artists to create one amazing night! Carolina Country Music Fest - 3 Day Pass
on Friday, 7 Jun, 3:30 AM
at Myrtle Beach

Surge Family Take Over Myrtle Beach 2019
on Friday, 7 Jun, 6:00 PM
at Landmark Resort
THIS EVENT WILL BE OPEN TO ALL SURGE 365 BUSINESS ASSOCIATES ***A TIME TO MEET FAMILIES OUR FELLOW BUSINESS PARTNERS*** FRIDAY- EVENING-
Myrtle Beach Updates