North Myrtle Beach South Carolina
North Myrtle Beach
About North Myrtle Beach
North Myrtle Beach located in historical Horry County in South Carolina is a popular tourist attraction that offers something for everyone year-round. If you want to visit somewhere that includes warm ocean breezes, look no further. Founded in 1968 and located along a nine-mile stretch of the Atlantic Ocean, you can find plenty of activities including shopping along the Grand Strand, arts and crafts, amusement and water parks, and golf packages for the golf enthusiast. If you would rather have a quiet afternoon fishing, bring your fishing pole and fish alongside the local North Myrtle residents. For the adventurous, you can charter a private boat and go on a day cruise or even plan an underwater dive. While you are enjoying the activities, grab a bite to eat at any number of restaurants ranging from upscale cuisine to casual beachfront dining. Some of the more entertaining places to go are Ripley?s Aquarium and Carolina Opry. At nighttime, the city is alive with concerts, theatrical productions and dancing. Grab your dancing shoes and learn how to shag at Broadway at the Beach and House of Blues. The vibrant life of North Myrtle Beach does not end after the summer. In the fall, people come to North Myrtle Beach to attend the Endless Summer Festival and then in November for the annual Inter coastal Christmas Regatta and the lighting of the city Christmas tree. All of the wonderful attractions and entertainment make North Myrtle Beach the top place to visit in South Carolina by millions of people every year.
North Myrtle Beach News & Articles
Events in North Myrtle Beach
Qoya at Cinzia Spa
on Sunday, 28 Apr, 5:00 PM
at
Cinzia Spa at North Beach
Find Tickets
Qoya is movement as medicine. It is based on this simple idea : through movement we remember.?? We remember, as women, that our physical essence is Wise, Wild, and Free. ??Wise Wild, and Free also draw reference to the movement forms practiced in a Qoya class.?? Wise:
Mother's Day Brunch & Paint May 4th. 11am-3pm
on Saturday, 4 May, 11:00 AM
at
North Strand Recreational Center
Find Tickets
Mothers Day time to celebrate We plan on catering to the Mothers by feeding and creating a relaxing, socialable painting enviorment. Their will be a few giveaways and chances to win Mothers Day items.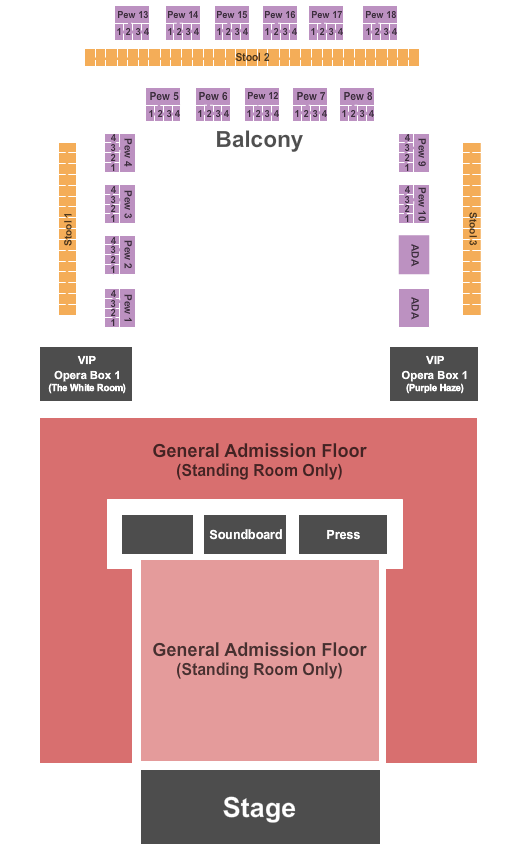 Shinedown
on Friday, 10 May, 8:30 PM
at
House Of Blues - Myrtle Beach
Find Tickets
World Famous Blue Crab Festival 2019
on Saturday, 18 May, 10:00 AM
at
Historic Little River Waterfront
Find Tickets
Located at the Historic Little River Waterfront, the World Famous Blue Crab Festival is one of the largest festivals in the Southeast with many visitors planning their vacation around this landmark event.